FINANCIAL PLANNING IS A LIFE LONG JOURNEY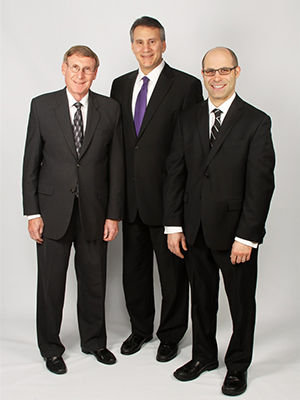 The Oasis Asset Management Group, Inc. is a team of financial service professionals that serve individuals, families, and businesses in all aspects of financial planning and investing with a special emphasis on retirement planning. We help our clients protect, manage, and enhance wealth by offering comprehensive, well-coordinated and customized solutions for potentially reaching their goals.
While our firm is positioned as a boutique financial planning and investment firm, strategic alliances have allowed us to seamlessly access expertise of other specialists across a broad range of financial and legal services. In addition, our positioning allows us to act quickly and focus resources most effectively. The ability of our firm to offer personalized attention is truly what sets us apart.